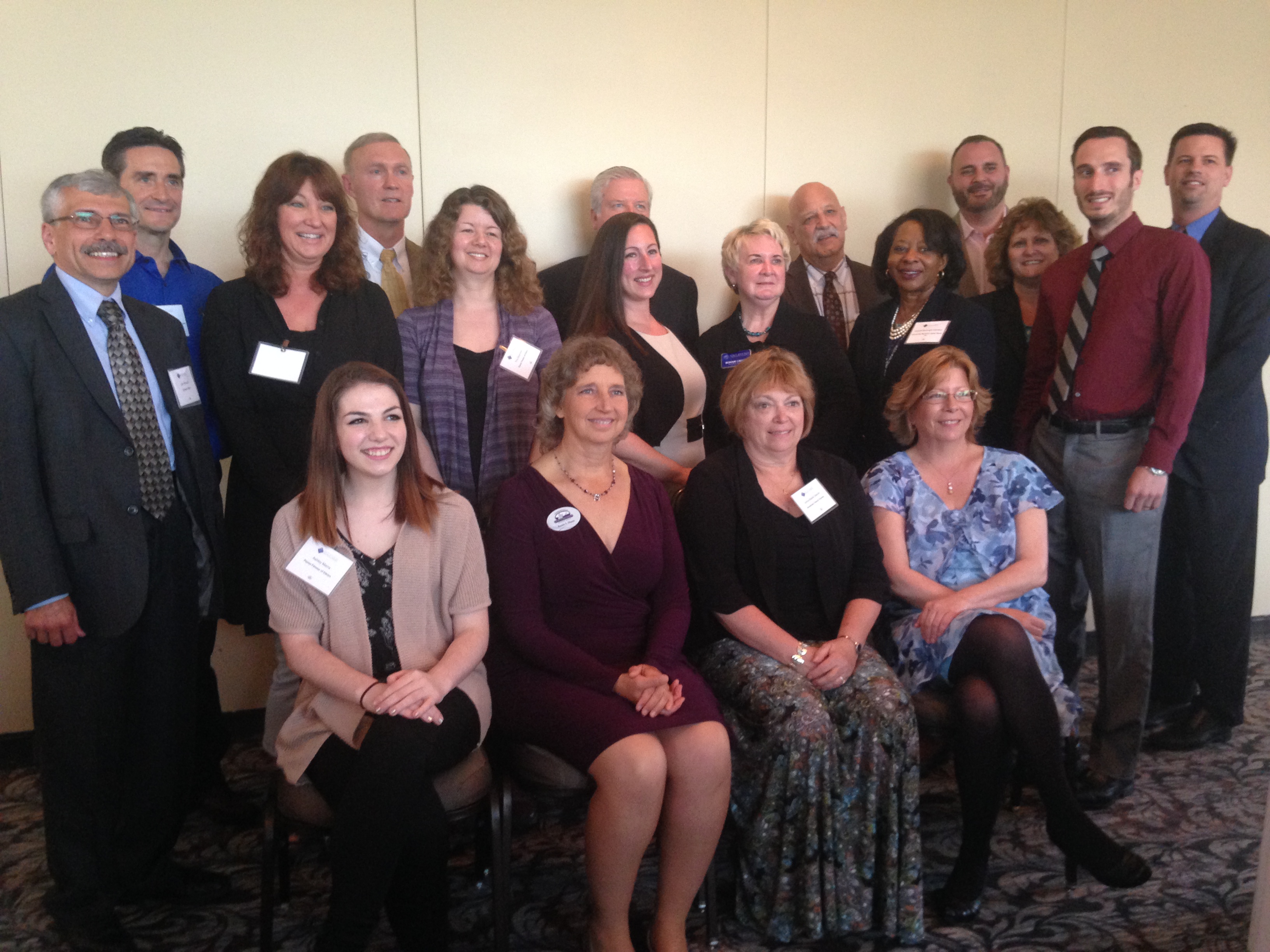 Cecil County Chamber Shares Community Pride with 2016 Business Spotlight Luncheon
Freedom Hills was pleased to be recognized by Cecil County Chamber of Commerce at the recent Business Spotlight. We take great pride in participating in our local community.
The Cecil County Chamber of Commerce celebrated 11 member businesses and nonprofit organizations on Thursday, at the 2nd Annual Business Spotlight Luncheon at Schaefer's Canal House Ballroom in Chesapeake City.
The Business Spotlight program was designed to pay tribute to businesses, nonprofit organizations and individuals, for major contributions to civic and economic growth.  The achievements for which members are eligible for recognition include new businesses, new ownership of existing businesses, significant business expansions, quinquennial anniversaries (5, 10, 15 years, etc.), and individuals or organizations selected for county, state or national awards.
Bonnie Grady, Chamber President and CEO, explained that this event is a natural extension of the Chamber-initiated "I Love Cecil" campaign which was rolled out in January of this year.  "Everyone deserves to feel good about their community.  Paying tribute to the successes of our local businesses, and recognizing the important contributions of our nonprofits simply gives us all more to love about Cecil County."
The following businesses, organizations and individuals were presented certificates of recognition:
American Cancer Society/Relay for Life of Cecil County – 20 years for this event
Armstrong – 55 Years in Business
The Cecil Whig – 175 Years in Business
Chesapeake Inn Restaurant – 20 Years in Business
Community Mediation Upper Shore – Significant Business Expansion
Freedom Hills Therapeutic Riding Program –  Significant Business Expansion
McCool Insurance Agency – 60 Years in Business
OM Art Photography – New Business
PCS – 15 Years in Business
Planet Fitness of Elkton
Winstead Insurance Agency